Tax Agent, Accountant and Business Advisor
Capital Tax & Accounting Services is a distinctly different accounting practice that provides the highest standard of Tax and business solutions where expertise, ethics and confidentiality are the cornerstones.
Capital can assist with your Income Tax, Goods and Services Tax, fuel tax credits as well as state and government incentives including R & D tax concession, R & D tax offsets and export incentives.
We will meet at your place or ours, after hours or on weekends, and we will do whatever we can to get a better understanding of your business and personal goals.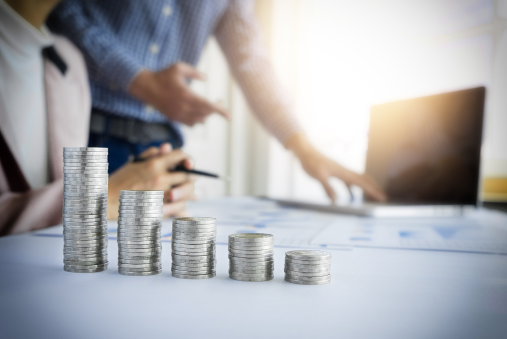 Your Income Tax Return is coming soon!!!
If you lodge your Income Tax Returns yourself, then your due date for lodgement with the ATO will be 31st October 2022. However, we will have an extended deadline to lodge your Income Tax Return.
If you would like a no-obligation quote for us to prepare and lodge your Income Tax Returns on your behalf, then please contact us to arrange an appointment.
We are happy to provide solutions to any of your complex tax issues.
Need Help with your Tax Return?
We prepare and lodge income tax returns. Our popular services include:
What our clients are saying about us
Nash
Grace Home Solutions Pty Ltd
Dr Gurdial
Southern Clinic
Amit Gaonkar
Earthon Products Pty Ltd
Ivan Samardzhiev
BG CARS PTY LTD
Mathew Thomas
Oceanic Legal and Migration Services Pty Ltd
Pastor Rajeev Chempisseril
Ebenezer Pentecostal Assembly Inc.
Sai Cherukuri
Sai Courier Pty Ltd
Shermin Thomas
Nice Indian Store Mildura Victoria
Georgi Thomas
The Mustard Seed Family Project
Jesudoss Gnanaraj
Adelaide Physicians & Surgeons
Himanshu Gupta
Registered Migration Agent, World Immigration Leading Service Pty Ltd
Anjelo Jobert
Nephrology SA Pty Ltd
Lathish
Namath's Family Trust
Erick Maleko
Kili Enterprises Pty Ltd
Sarvin Kumar
Kumaco Pty Ltd